If you have photos of Betty with celebrities

that you would like to share with us in this gallery, please E-mail us!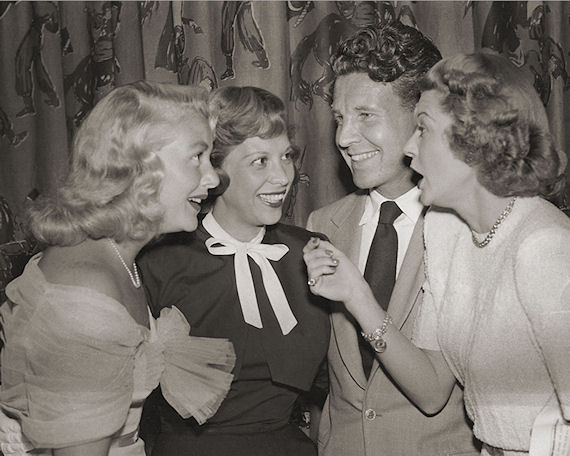 Dinah Shore and Ozzie and Harriet Nelson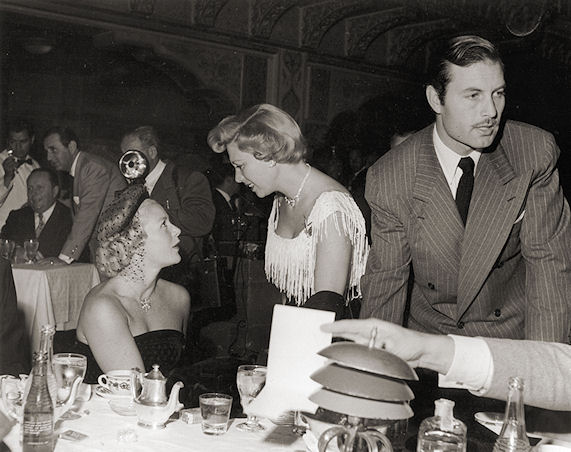 Dinah Shore and George Montgomery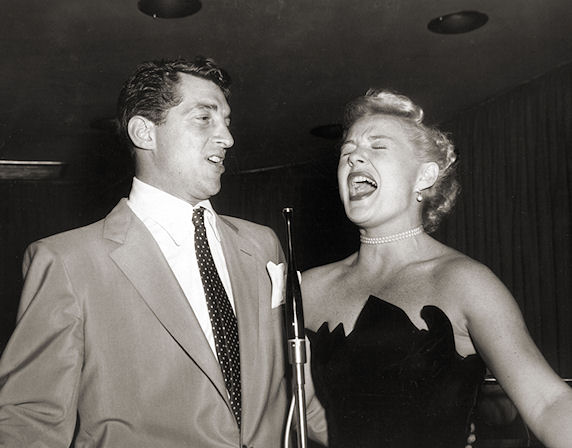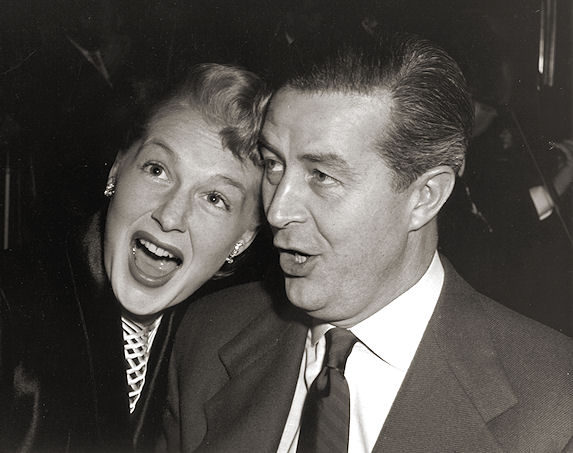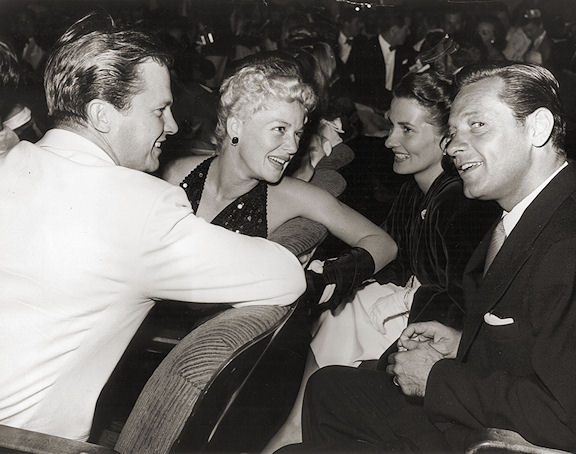 Ralph Meeker and William Holden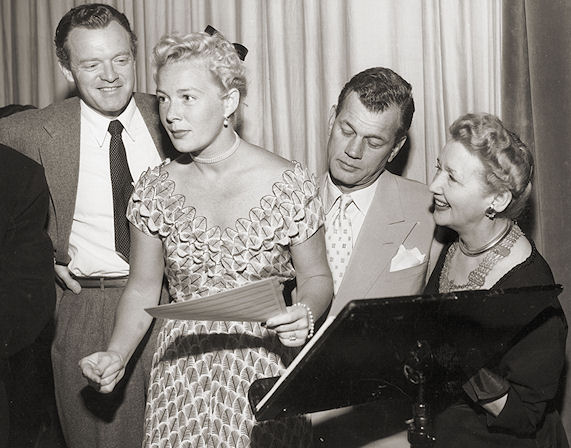 Van Hefflin, Joseph Cotten, and Hedda Hopper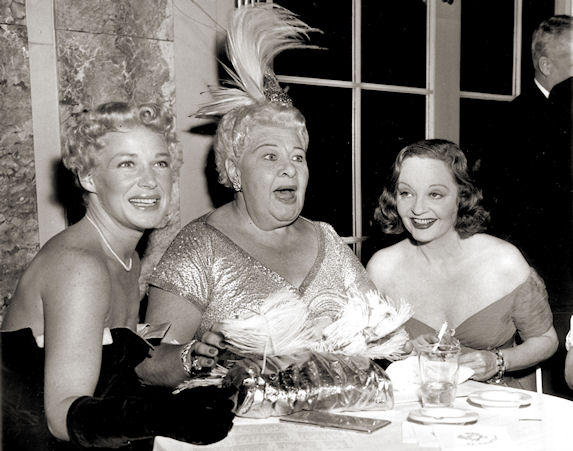 Sophie Tucker and Tallulah Bankhead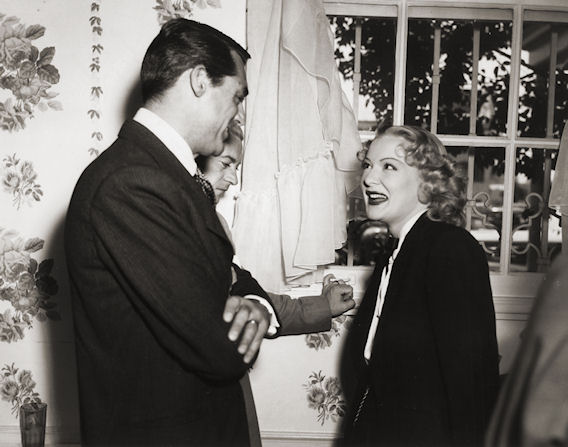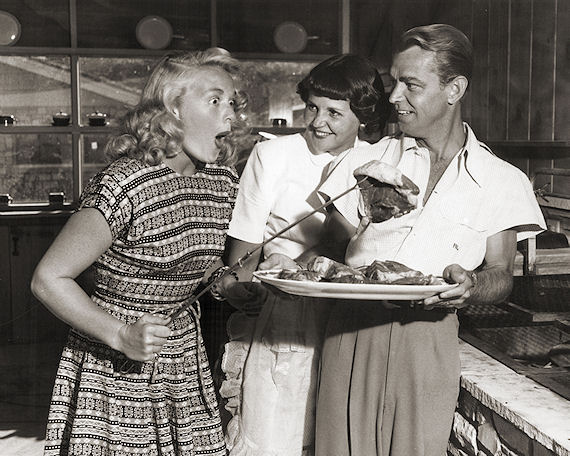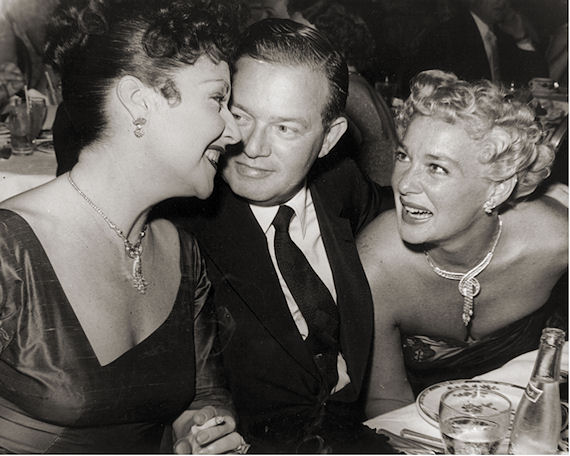 Ethel Merman and Jule Styne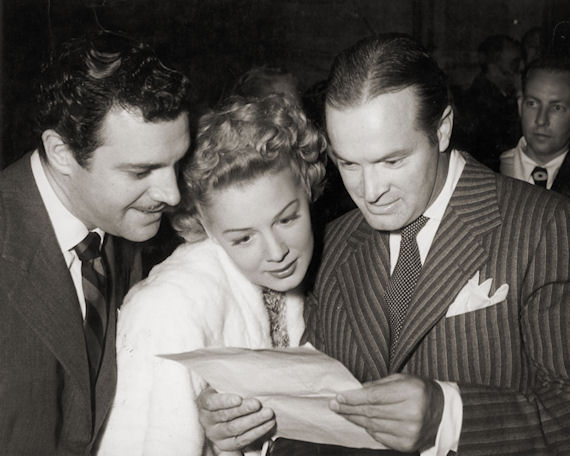 Ted Briskin, Betty's first husband and Bob Hope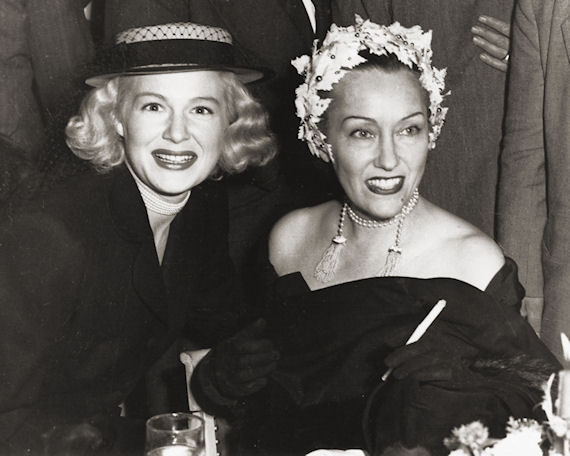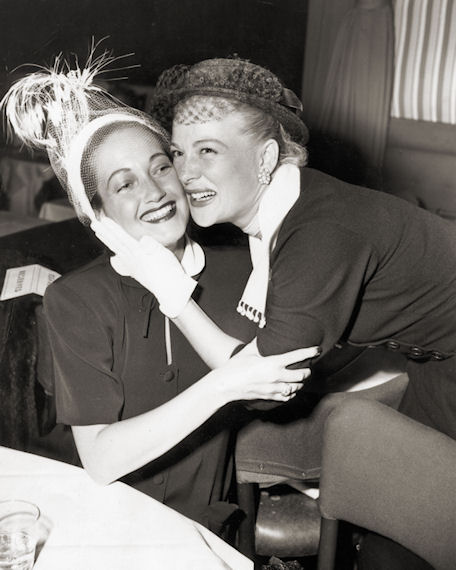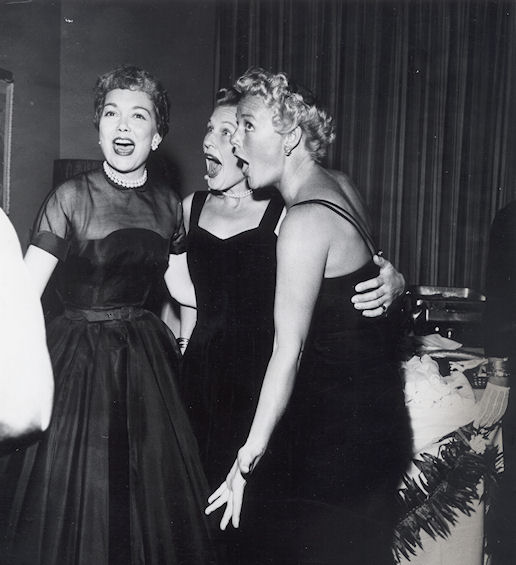 Jane Wyman and sister, Marion Hutton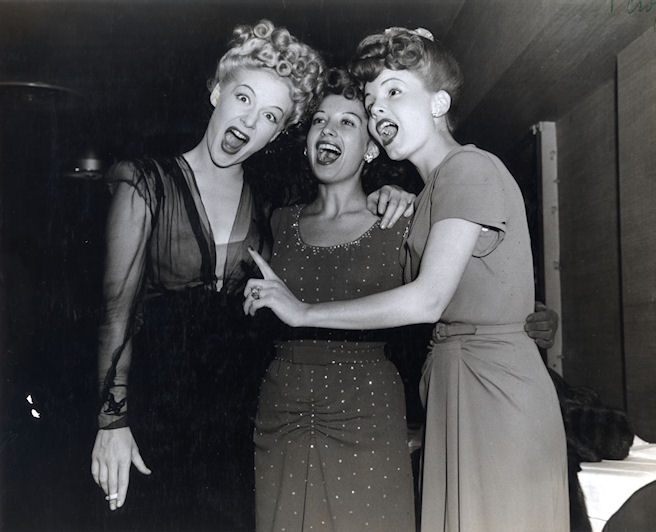 Helen Forrest and Janet Blair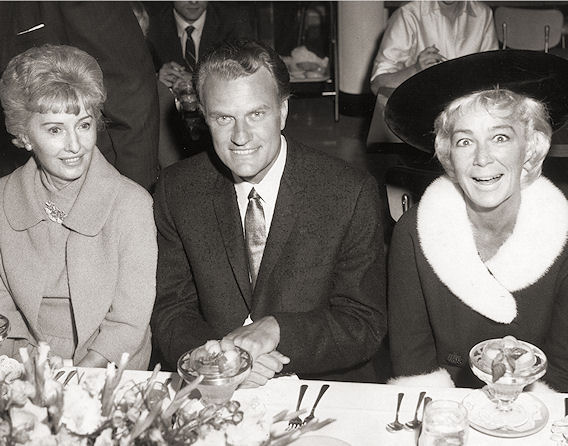 Barbara Stanwyck and Billy Graham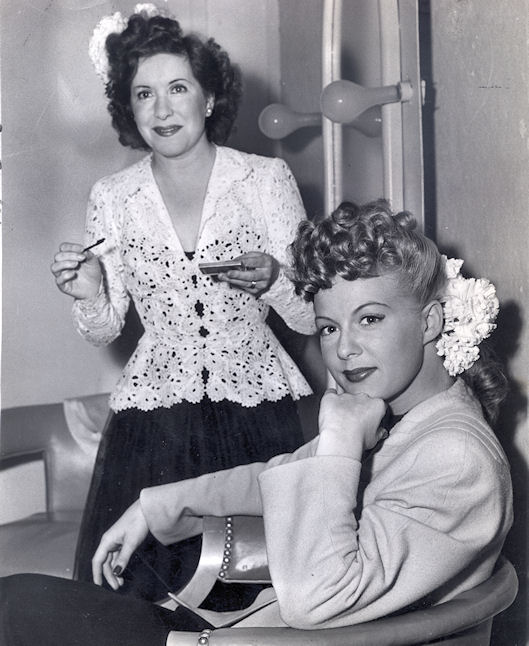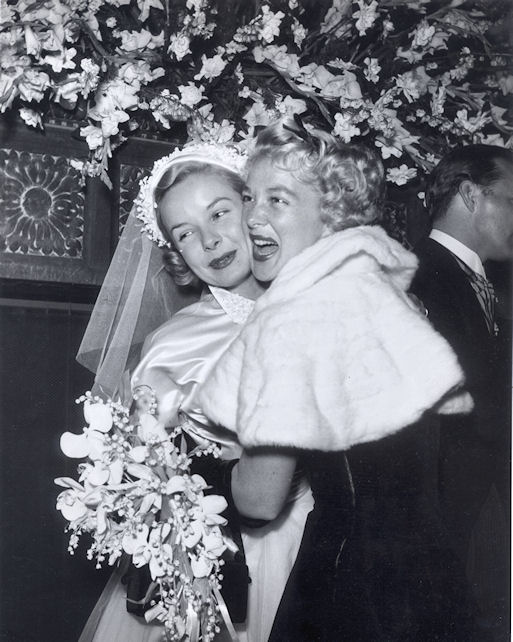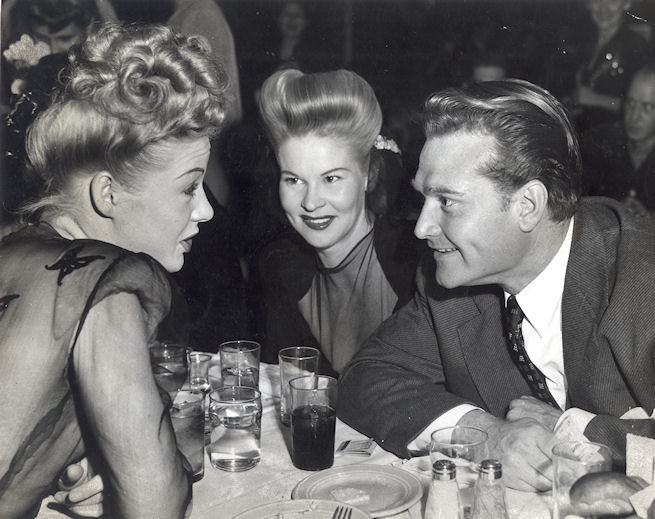 Red Skelton and Muriel Morris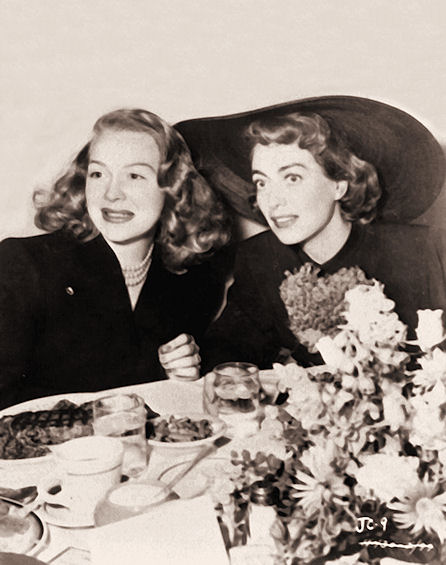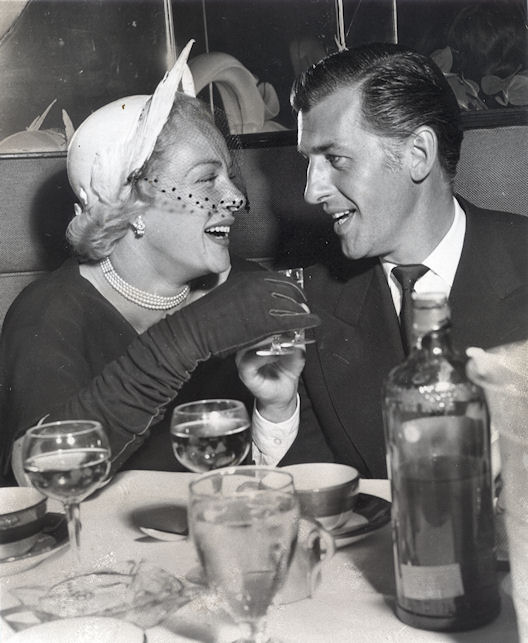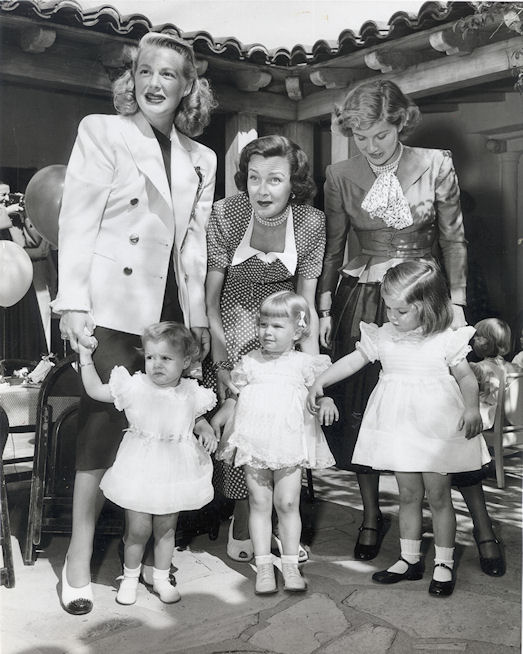 Betty with daughter Lindsay, Mrs. Edgar Bergen with daughter Candice (Candy Bergen), and Barbara Bel Geddes with daughter Susan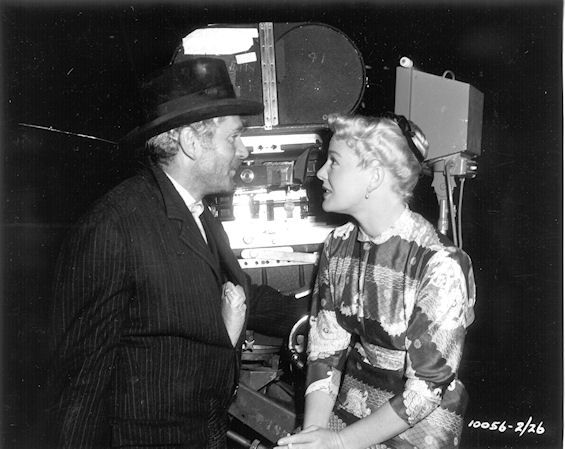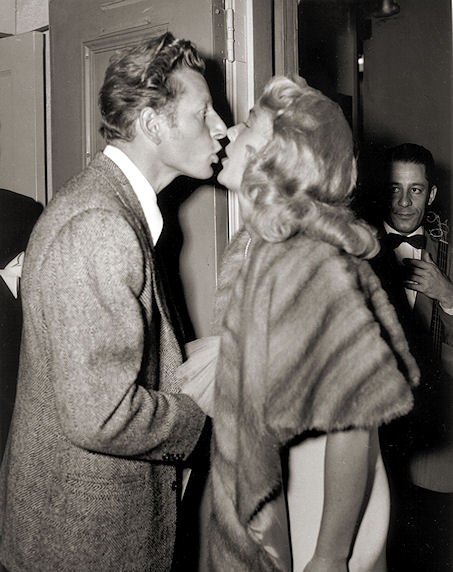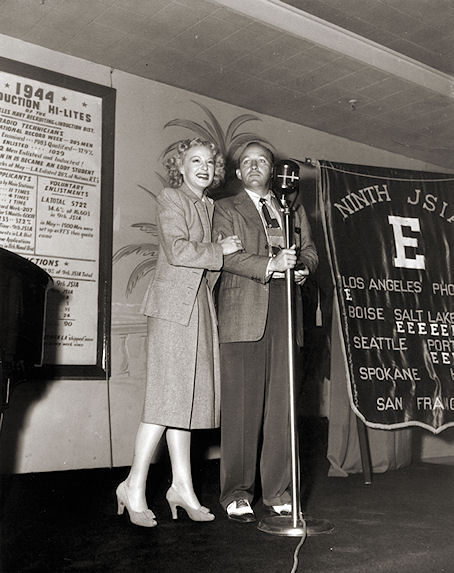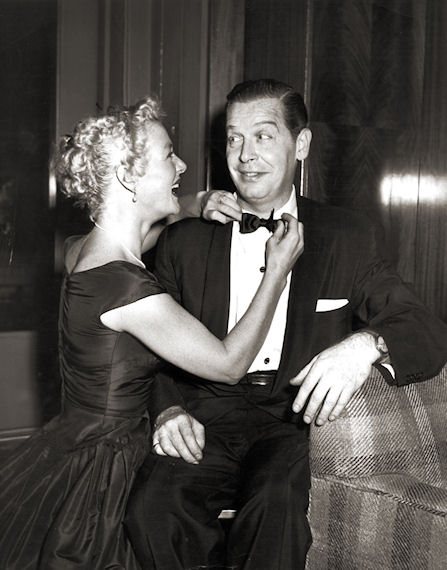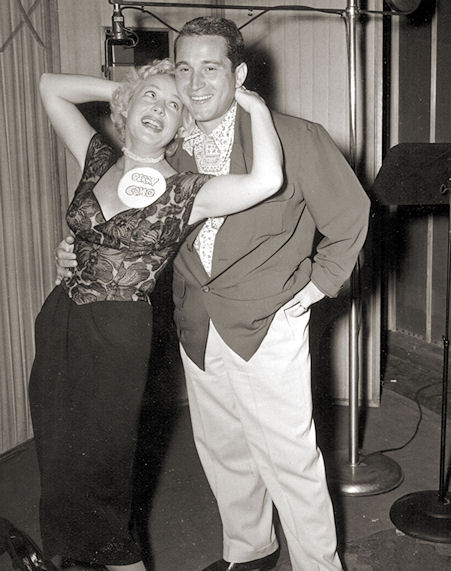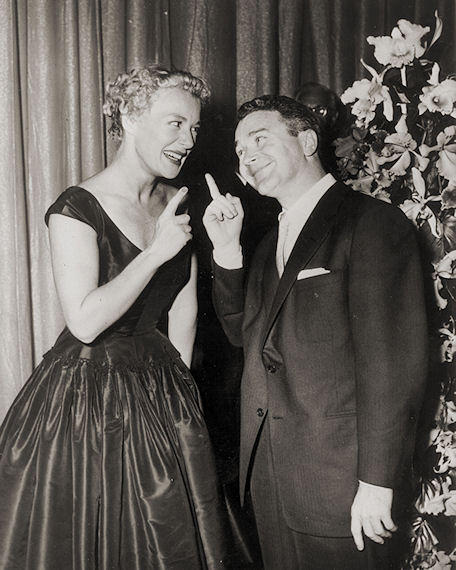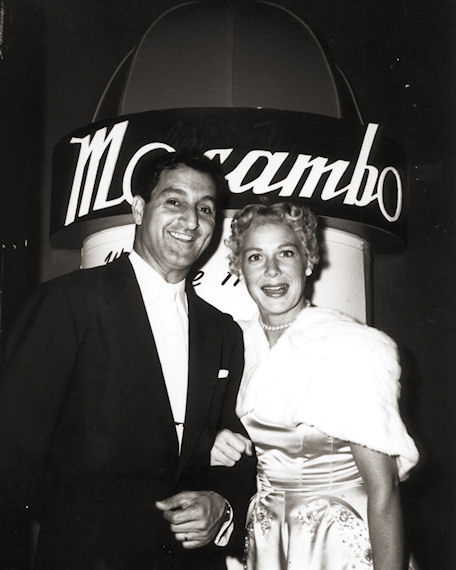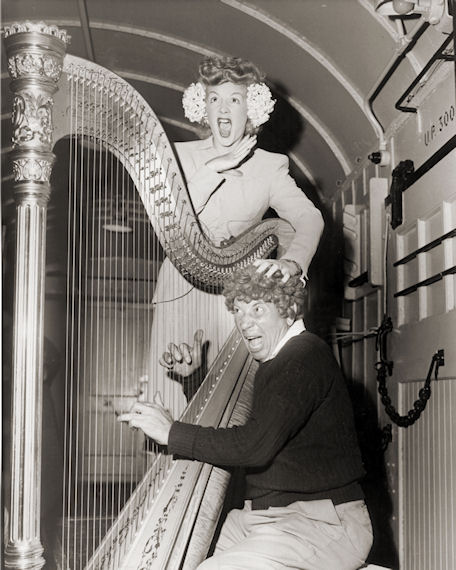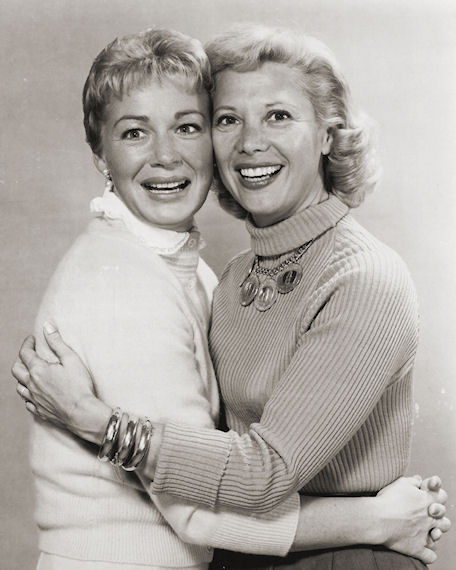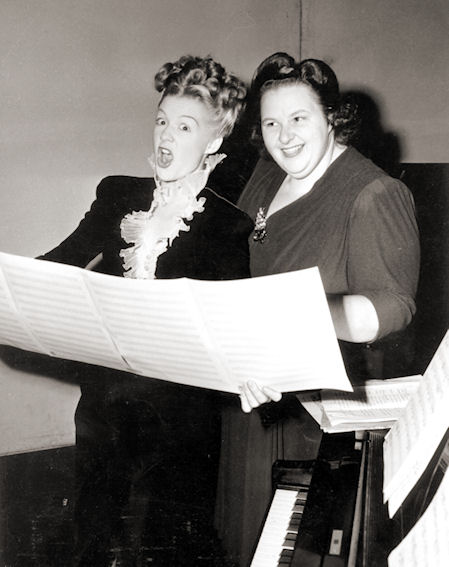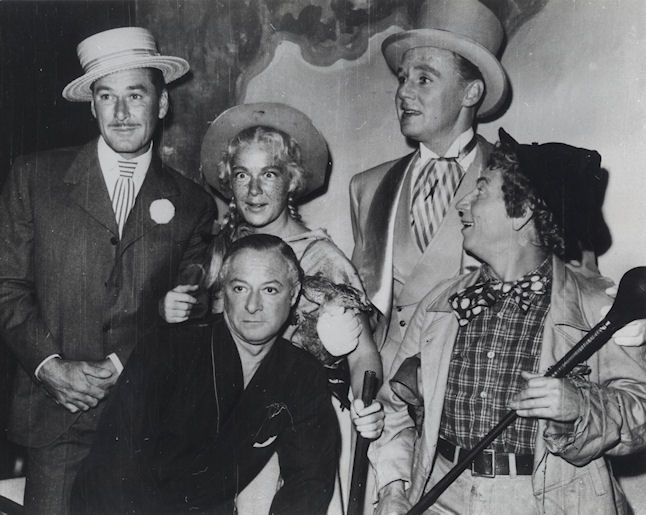 Van Johnson, Errol Flynn, Georgie Jessel, and Harpo Marx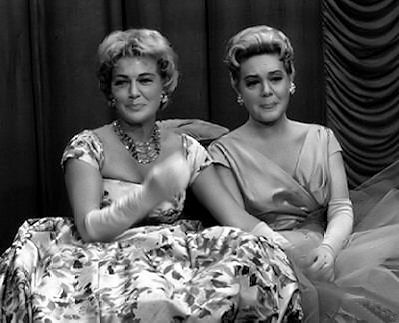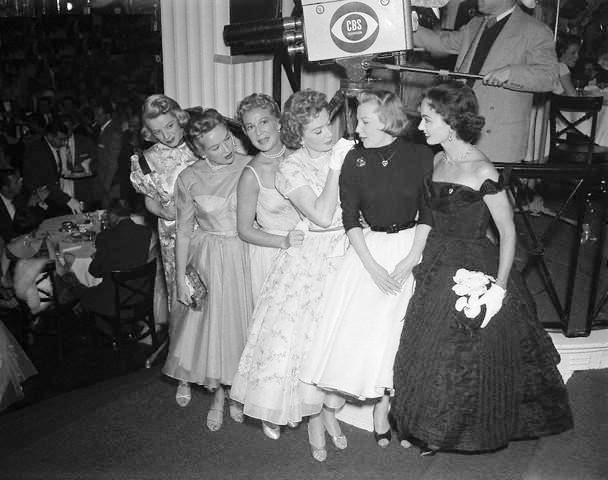 Rosemary Clooney, Betty Grable, Betty Hutton, Deborah Kerr, June Allyson and Ann Blyth - Mothers of the Year - 1956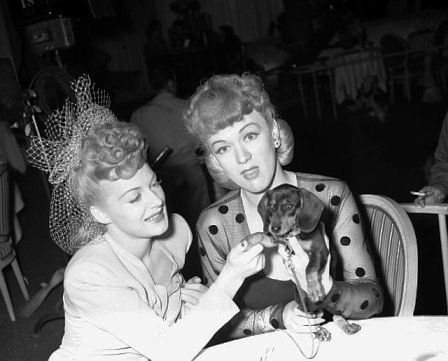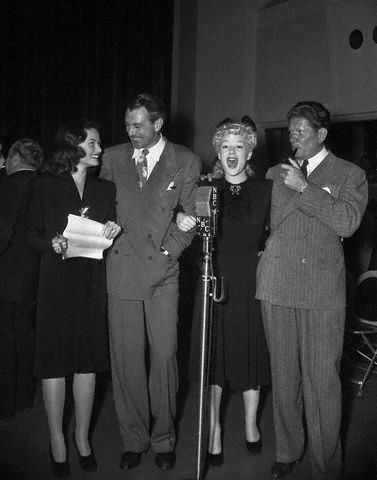 Gene Tierney, Gary Cooper, Betty Hutton, and Bob Burns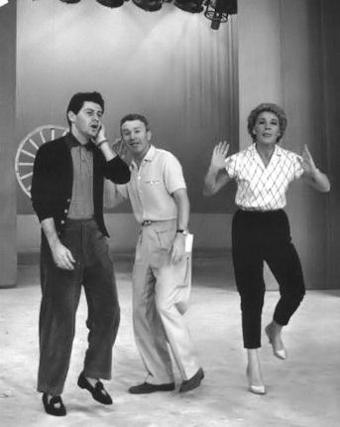 Betty rehearses with Eddie Fisher and Red Buttons before an episode of "The Eddie Fisher Show", 1959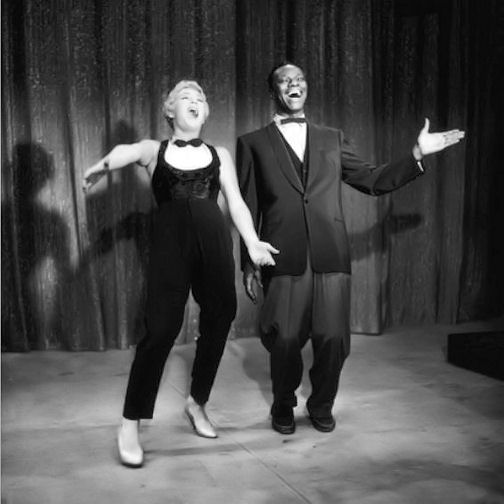 Betty and Nat King Cole rehearsing for an episode of "The Nat King Cole Show" - 1957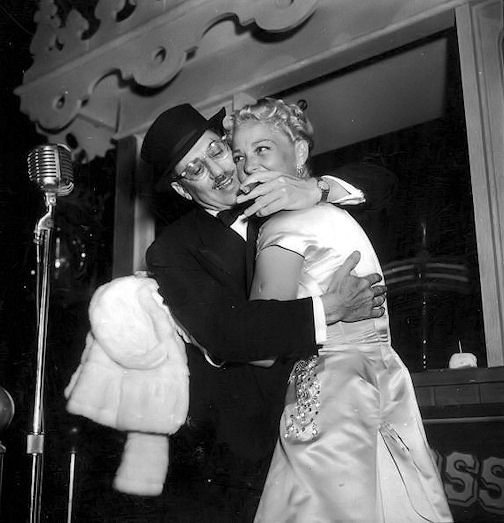 Groucho Marx and Betty embrace - 1956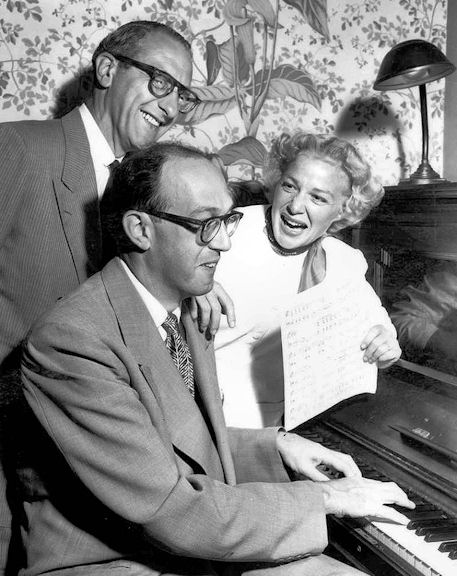 Betty practices with song writers, Ray Evans and Jay Livingston (on piano)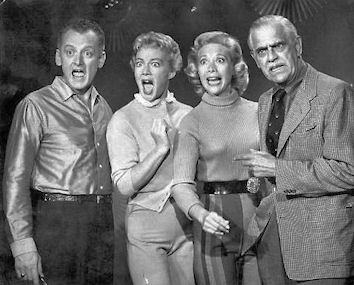 An episode of "The Dinah Shore Chevy Show" with Art Carney, Betty Hutton, Dinah Shore and Boris Karloff - 1957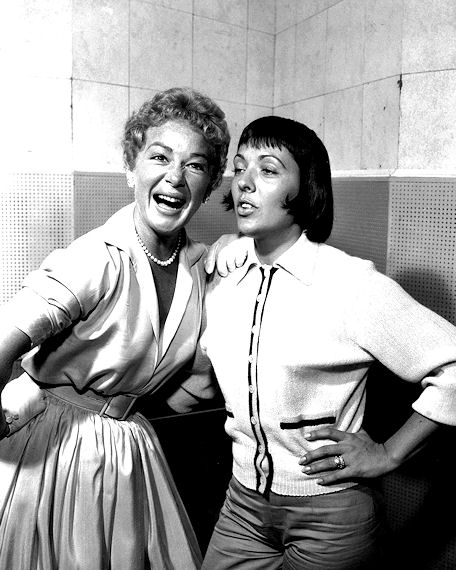 Betty with singer, Keely Smith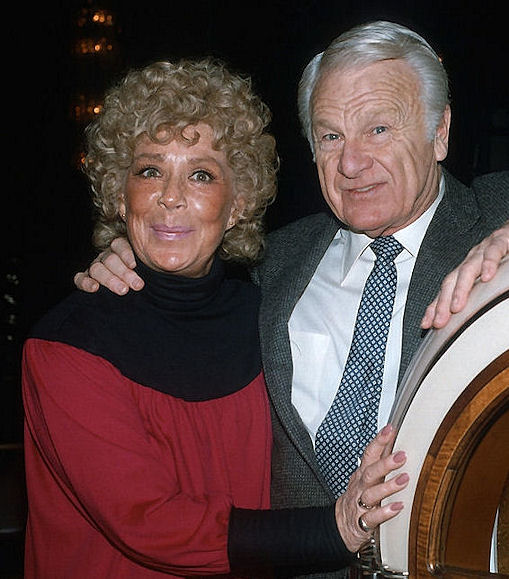 Betty rehearses for PBS "Jukebox Saturday Night", with host, Eddie Albert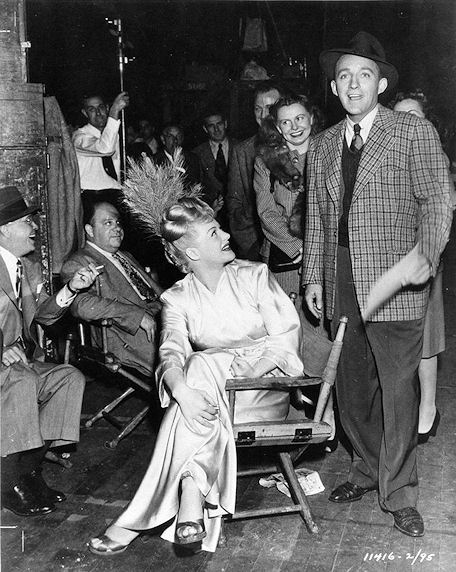 Bing Crosby visits with Betty while on the set.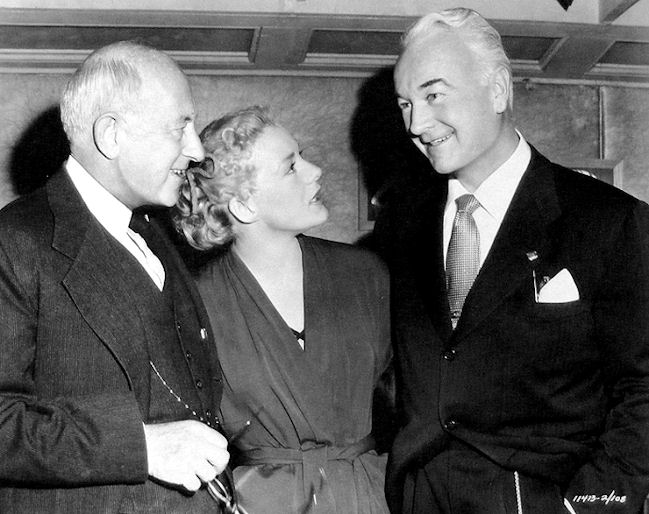 Betty Hutton and Cecil B. DeMille visit with William Boyd, Better know as Hopalong Cassidy.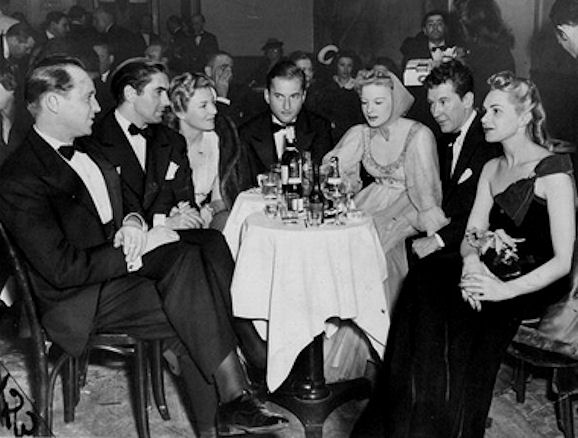 Actors, Franchot Tone and Tyrone Power, Power's wife Annabella, socialite Warson Webb, Betty Hutton (America's No. 1 Jitterbug), Burgess Meredith, and Adele Jurgeas, showgirl on Broadway in "DuBarry Was A Lady," share a table at Club 18 - 1941.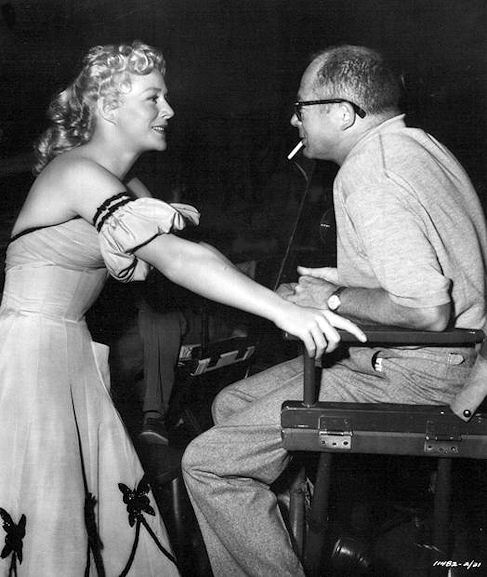 Betty gets a visit from filmmaker, Billy Wilder while on the set of "Somebody Loves Me", 1951.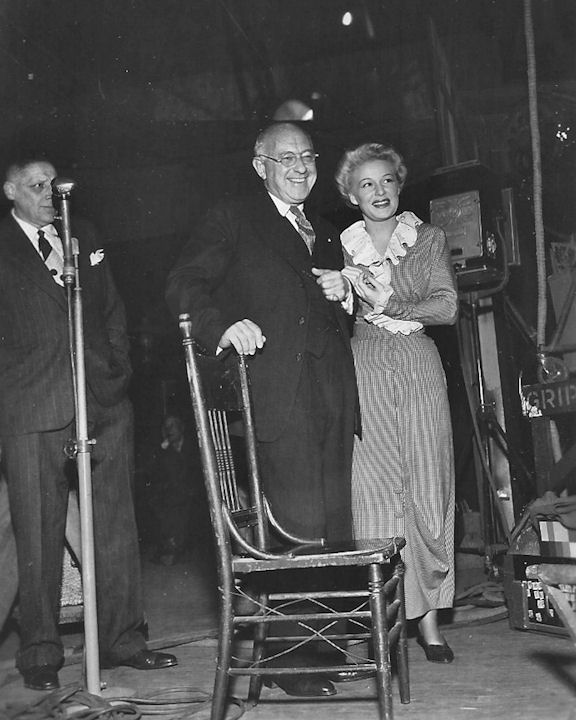 Betty has a surprise visit on the set of "The Perils Of Pauline" from director, Cecil B. DeMille.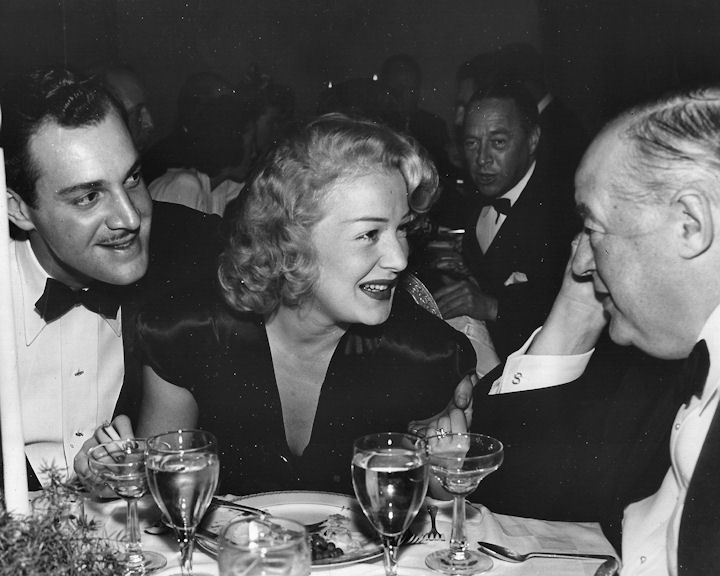 Here Betty and her husband, Ted Briskin talk with British-born actor, Sidney Greenstreet.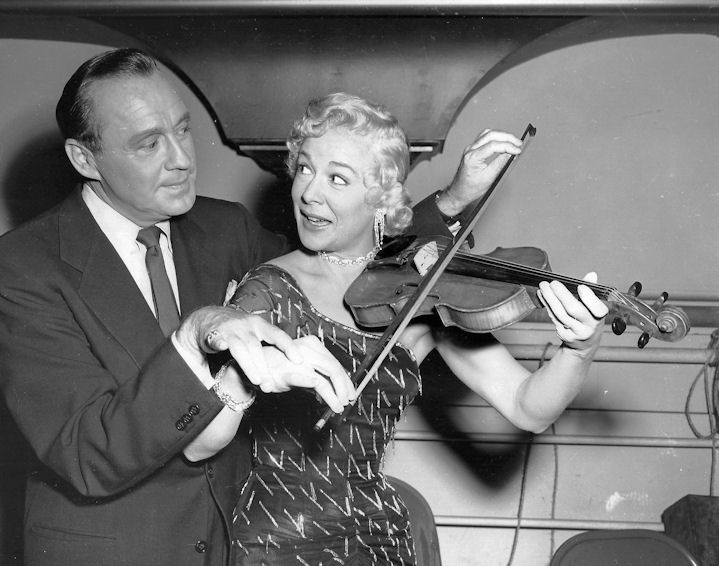 Betty takes a lesson from the master of the violin, Jack Benny!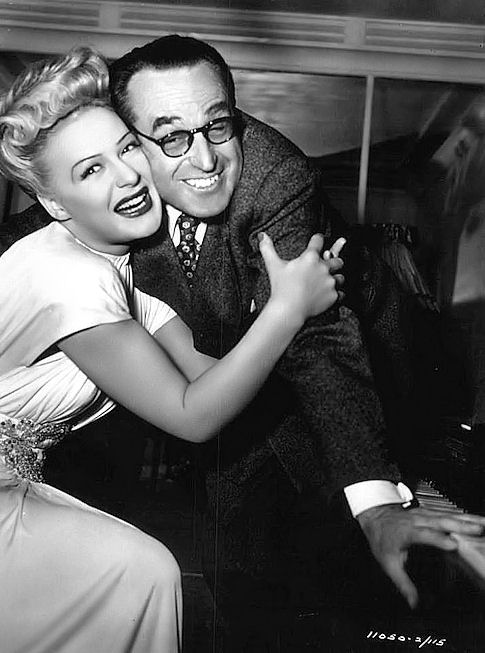 Betty gets up-close and personal during a visit from silent comedy screen star, Harold Lloyd while working on the set of "The Stork Club",1945.